Announcements

Division and Area Section Rules.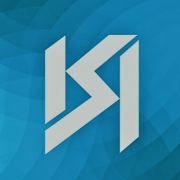 This event repeats every day until 08/01/2018
Event details
These nights are events for members and anyone else to join to squad up and have a great time together. Don't rage just squad a get some chickennnnnn!!!!
User Feedback
There are no reviews to display.