Announcements

Division and Area Section Rules.

KSI Fall Classic 2018 will be from September 27th through September 30th! Open the spoiler below for details!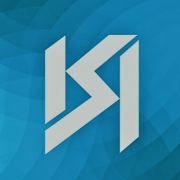 This event repeats every day until 08/01/2018
Event details
These nights are events for members and anyone else to join to squad up and have a great time together. Don't rage just squad a get some chickennnnnn!!!!
User Feedback
There are no reviews to display.